The Board and employees are committed to championing and embedding the Company's purpose, values and standards that are set out in our code of conduct.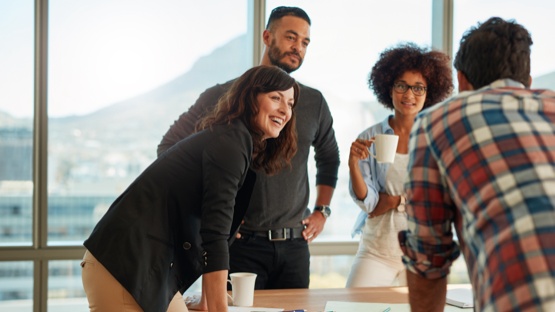 Our employees are instrumental to our success and we respect and value the individuality and diversity that every employee brings to the business. We continue to aim for greater diversity on the Board.
We have also introduced a hybrid working policy to allow personnel to continue flexible working post the pandemic.