At a glance
---
We play a key role in the energy transition through investing in mining operations that provide the commodities required for the energy transition and a sustainable future.
1. Illustrative pro-forma breakdown by assets based on book value of Ecora assets as at 30 June 2022.
99%
of the portfolio is in established natural resources jurisdictions
---
2021: A record level of income and investment
Royalty related revenue ($m)
85.3
2020: 43.7
Adjusted earnings per share (US$c)
25.18
2020: 15.69
Free cash flow per share (US$c)
23.28
2020: 14.09
Investor news
---
Dividend per share
7p per annum
(2021 paid on a quarterly basis)
---
Latest document/presentation
Investing in Ecora Resources
Ecora continues to successfully execute its strategy to acquire royalties and streams over low-cost operations and projects with strong management teams, in well-established mining jurisdictions in the commodities required for a sustainable future.
Find out more: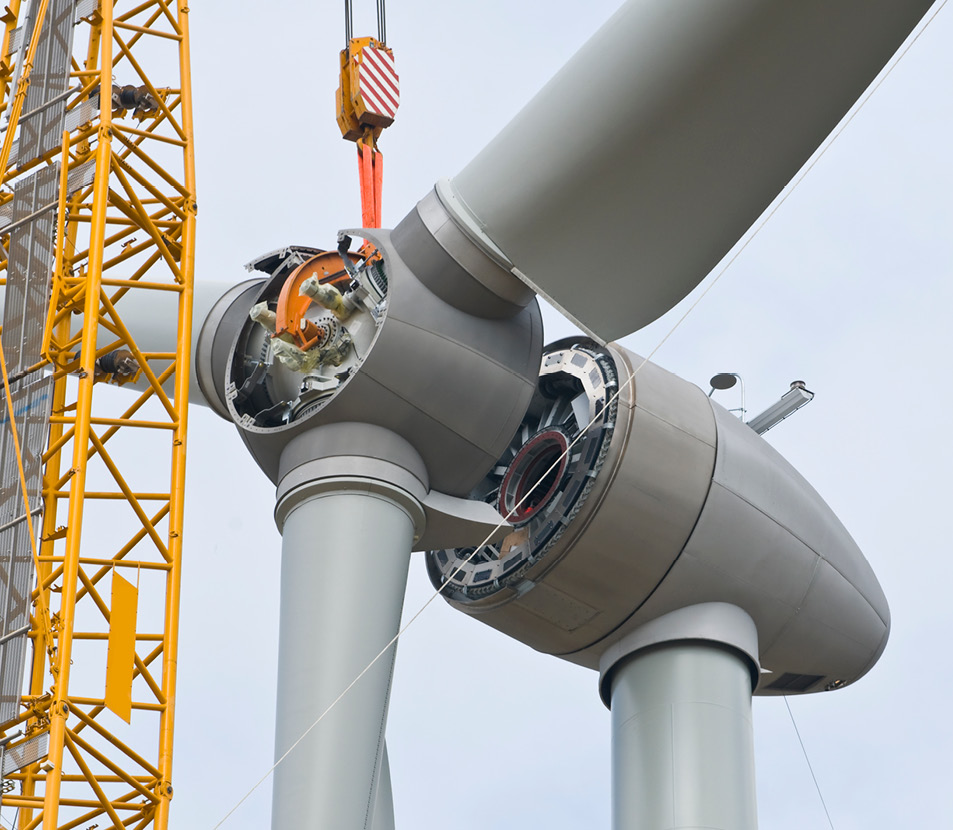 ---
Sustainability
Ecora believes that a strong focus on sustainable and responsible investments is vital for the long-term success of our underlying assets and maximising shareholder value.
We are committed to integrating sustainability and ESG considerations into our strategic decision making and capital allocation processes.
---
2021 sustainability highlights
Commitment to align with TCFD framework
Participant in the United Nations Global Compact
Community and charity initiatives
In July 2022 we acquired a high-quality portfolio of royalties over advanced development stage copper and nickel projects from South32 for ~$185 million.
The investment provides almost 100% exposure to copper, nickel, cobalt and other commodities that are required for a sustainable future, following the run-off of the Group's metallurgical coal exposure, anticipated in 2026.
Transaction highlights:
World-class assets and operators
Compelling growth profile
Strong underlying fundamentals
Enhanced sustainability profile
Balance sheet strength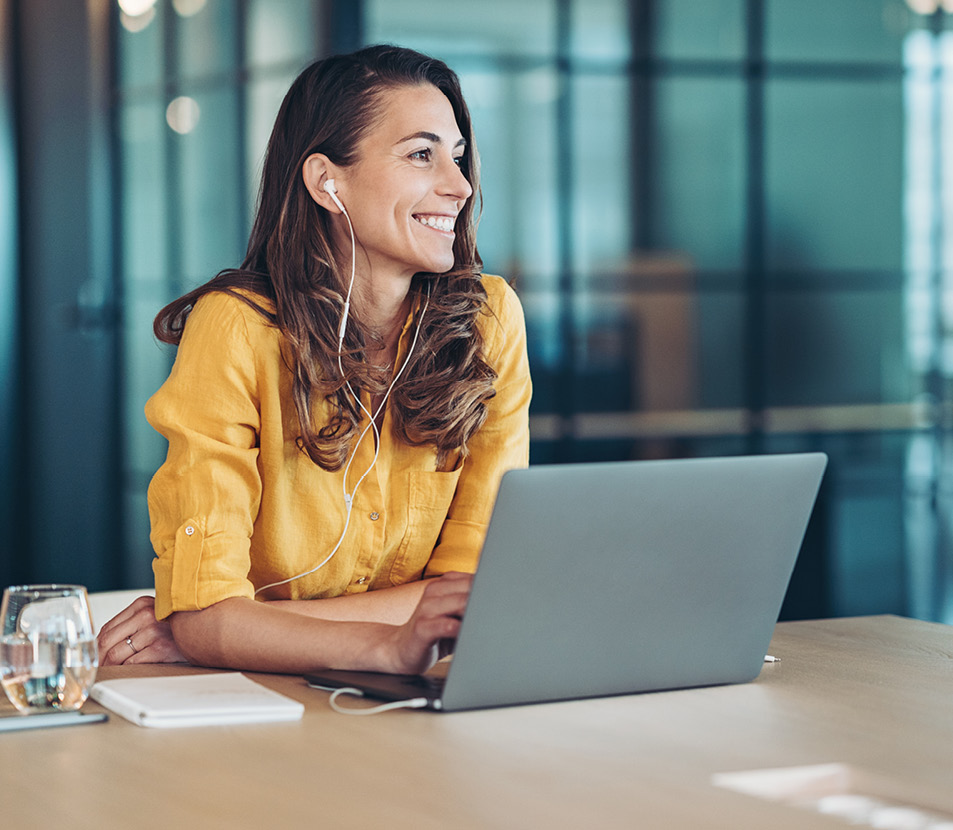 ---
Contact us
Get in touch if you have any enquiries regarding our investor propositions, our portfolio or anything else.