At a glance
---
We play a key role in the energy transition through investing in mining operations that provide the commodities required for the energy transition and a sustainable future.
1. Based on the book value of assets as at 31 December of the relevant year, net of deferred tax where applicable.
19
royalty and streaming-related assets across 5 continents and 10 commodities
---
2022: A record level of portfolio
Royalty related revenue ($m)
143.2
2021: 85.6
Adjusted earnings per share (US$c)
37.55
2021: 25.18
Free cash flow per share (US$c)
56.46
2021: 23.28
Investor news
---
Latest document/presentation
---
Investing in Ecora Resources
Ecora continues to successfully execute its strategy to acquire royalties and streams over low-cost operations and projects with strong management teams, in well-established mining jurisdictions in the commodities required for a sustainable future.
Find out more: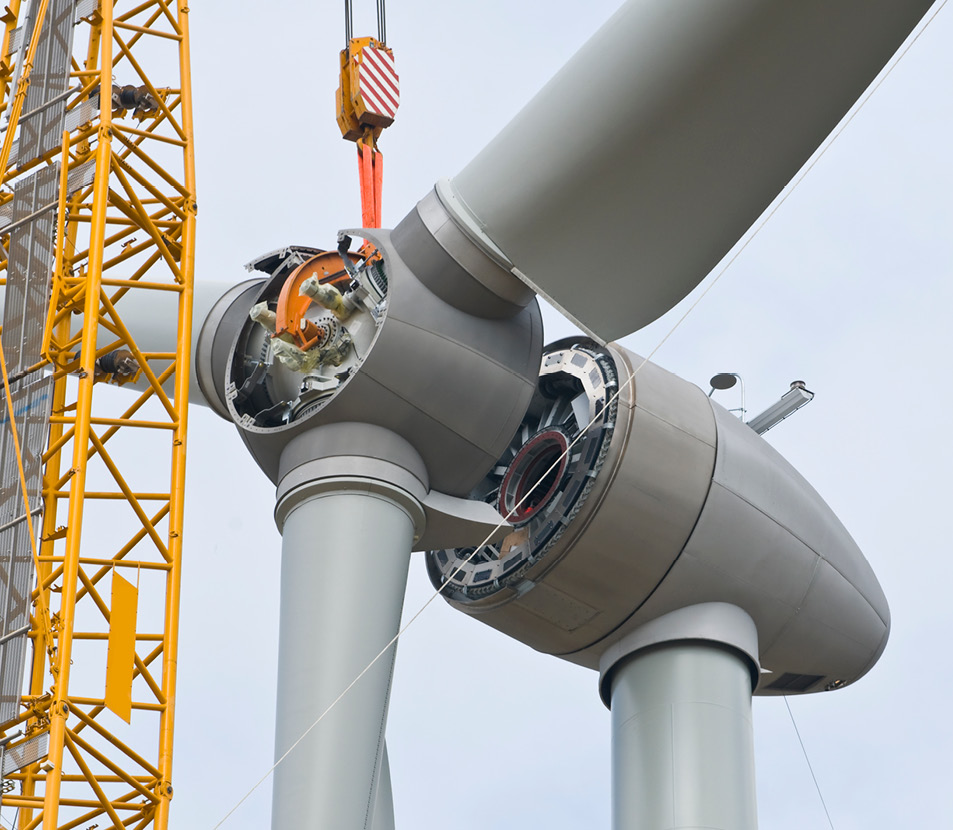 ---
Sustainability
Ecora Resources believes that investment success and long-term value can only be achieved through sustainable and responsible investment with a strong focus on environmental, social and governance (ESG) factors. As a result, we are committed to integrating ESG considerations into our strategic decision making and capital allocation process and corporate behaviours.
Our sustainability framework
We have developed a new framework for Ecora's sustainability strategy that clearly communicates the areas that are of key focus. Our sustainability activities have been divided up to sit underneath two key pillars: Responsible business and Responsible investors. Underneath these we have identified six priority areas under which we will report.
---
Responsible business
Being a responsible business means looking after our people. At Ecora, we promote health and safety, well-being, diversity and inclusion, and continuous improvement and development of our employee culture and skillset. We are also committed to operating our business with the highest standards of ethics and integrity and we proactively seek to align our frameworks with globally recognised initiatives such as the UNGC.
---
Responsible investors
Long-term value for all our stakeholders can only be achieved through sustainable and responsible investment. We look to finance resources that enable a sustainable future, and to influence others in the mining sector towards sustainable outcomes.
---
2022 South32 royalty portfolio acquisition
In July 2022 we acquired a high-quality portfolio of royalties over advanced development stage copper and nickel projects from South32 for ~$185 million.
The investment provides almost 100% exposure to copper, nickel, cobalt and other commodities that are required for a sustainable future, following the run-off of the Group's metallurgical coal exposure, anticipated in 2026.
Transaction highlights:
World-class assets and operators
Compelling growth profile
Strong underlying fundamentals
Enhanced sustainability profile
Balance sheet strength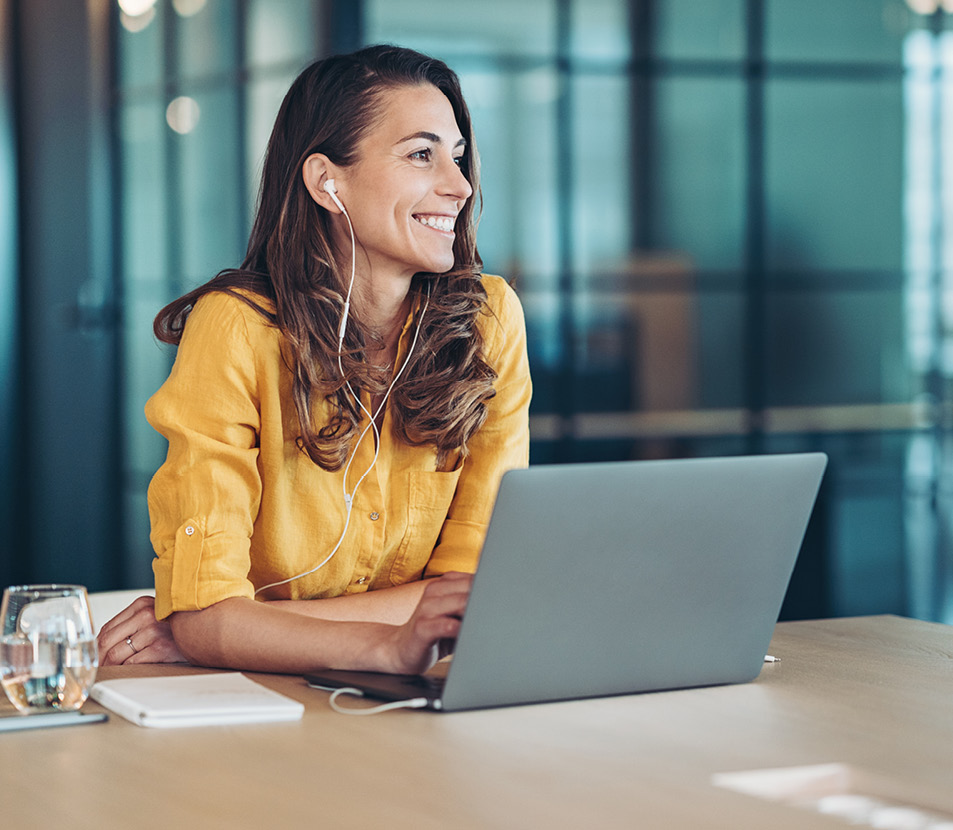 ---
Contact us
Get in touch if you have any enquiries regarding our investor propositions, our portfolio or anything else.