Our strategy, values and risk appetite inform and shape our risk management and internal controls framework
The Board and the Executive Committee provide oversight of our principal and emerging risks, and the Audit Committee monitors the overall effectiveness of our risk management processes and internal controls. As understanding and effectively managing the Group's risks are fundamental to being able to execute our strategy, we are committed to a robust system of identifying and responding to the risks we face.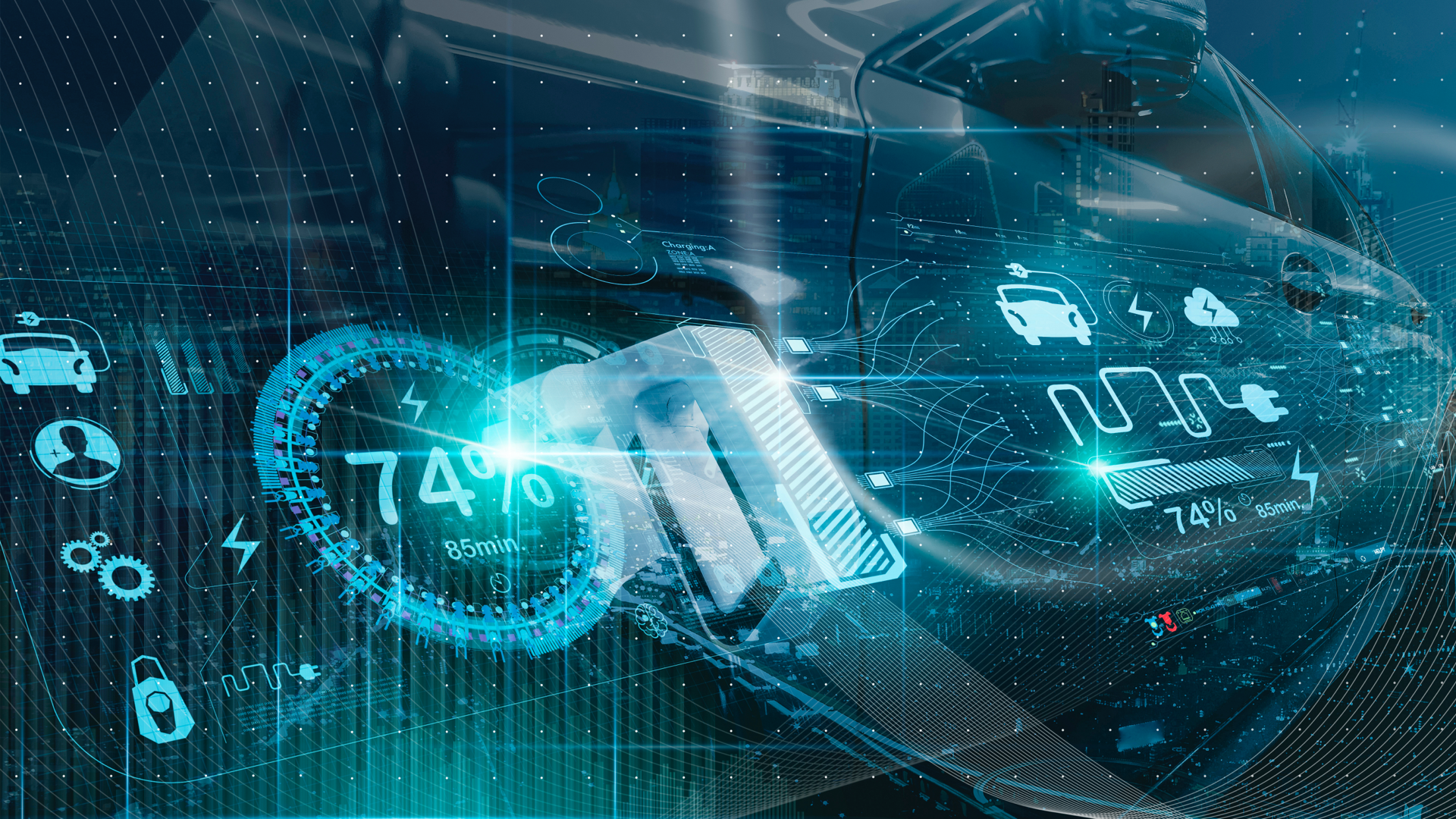 Risk management process
Our risk management process is designed to be a consistent and clear framework for embracing, managing and reporting risks from the Group's business activities to the Executive Committee and the Board by allowing us to:
Understand the risk environment, identify the specific risks, and assess the potential opportunities and exposure for Ecora.
Determine how best to deal with these risks to manage overall potential exposure.
Manage the identified risks in appropriate ways.
Monitor the effectiveness of the management of these risks and intervene for improvement where necessary.
Report to the Executive Committee and Board on a periodic basis on how principal risks have been managed, and are being managed and monitored, with any identified enhancements that are being made.
The impact of risk on our strategy and viability
Risk can arise from events outside of our control or from operational matters. Each of the risks described on the following pages can have an impact on our ability to deliver our strategy and the Group's ongoing viability.
---
Identify
Material risks that we consider may lead to threats to our business model, strategy and liquidity are identified through our framework of risk management, our analysis of individual processes and procedures and a consideration of the strategy and operating environment of the Group.
---
Access
We analyse the risks and controls and evaluate the commercial, strategic, regulatory and other impacts, as well as the likelihood of occurrence.
---
Monitor
The executive management team is responsible for monitoring the controls and progress of actions to manage principal risks. It is supported through the Group's audit and assurance programmes and the principal risks are reviewed by the Board on a semi-annual basis.
---
Respond
We respond to changes in the materiality of risk by reviewing the mitigating actions and checking that they are still appropriate for the level of risk.
Emerging risks that are currently being monitored are: