Being a positive influence on our mining partners
---
Progress in 2022
Enhanced our monitoring and engagement process of our portfolio's sustainability performance
86% of our producing/near-term producing operating partners responded to sustainability metrics requests
---
2023 priorities
Further engagement with our operating partners to encourage greater transparency in sustainability-related disclosures
Expand our community engagement programme and collaborate with at least one more operating partner on community initiatives during the course of 2023
Ecora is proud of the ongoing commitment to sustainable and responsible mining from our operating partners, a prerequisite for the Group to consider when investing in a project.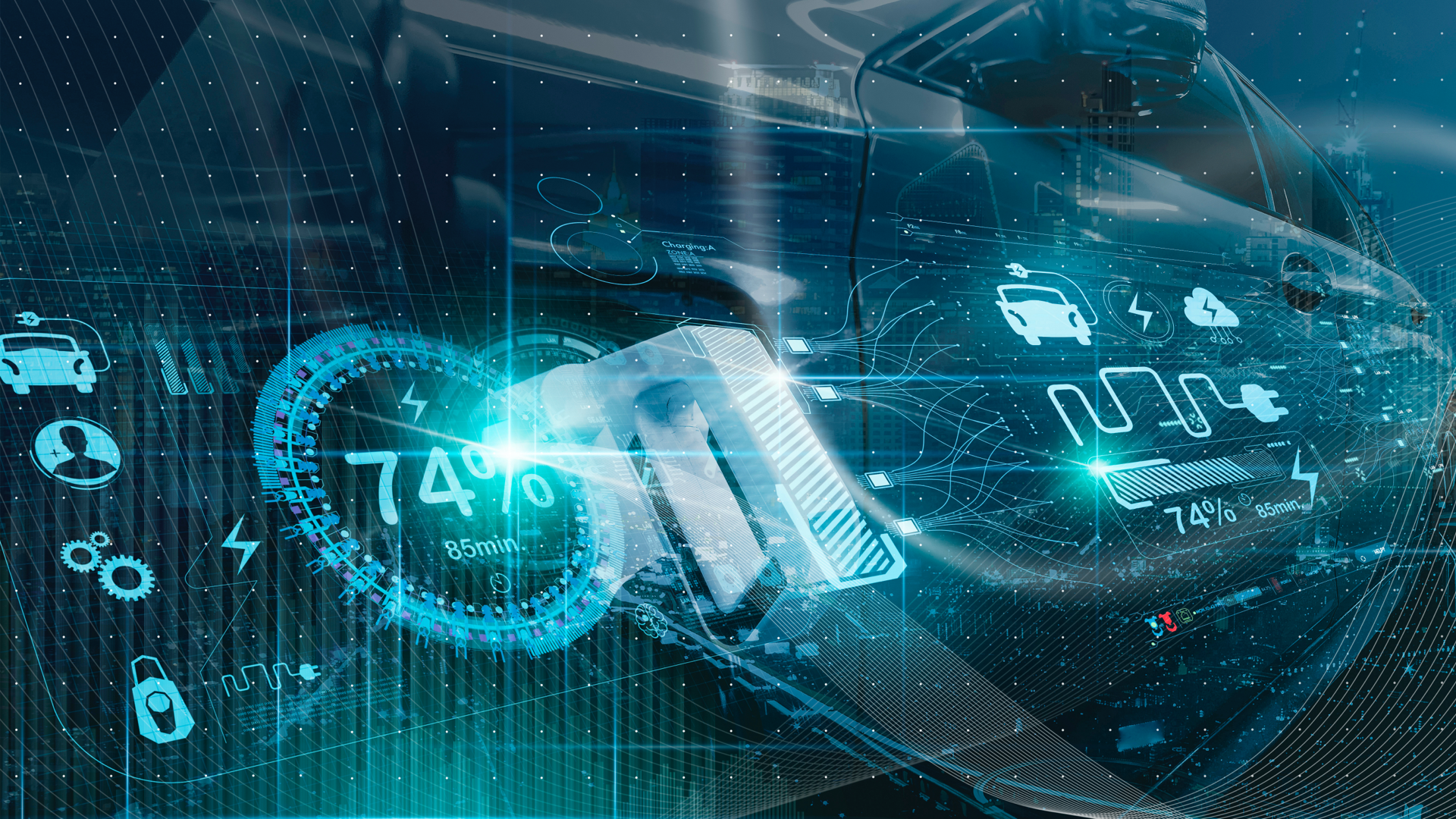 ---
Operator sustainability metrics
In 2022, we have moved away from portfolio sustainability highlights to instead disclose more meaningful metrics. We achieved this through greater engagement with operating partners as demonstrated by increased participation in our sustainability metrics survey. For this year, we have chosen to focus on the following key metrics of our portfolio operations:
water management
energy
climate
waste management
health and safety
diversity
Our detailed operator sustainability metrics for 2019 - 2021 can be found in the ESG Reporting section. Using our ESG risk due diligence and monitoring tools, we continue to maintain close dialogue with our operating partners to proactively monitor the performance of our portfolio assets and ensure early identification of, and engagement on, any risks and opportunities. To the maximum extent possible, we aim to: incorporate ESG-related audit rights and inspection rights into our agreements; and conduct regular site visits and gather periodic reports from our mining partners on their ESG activities.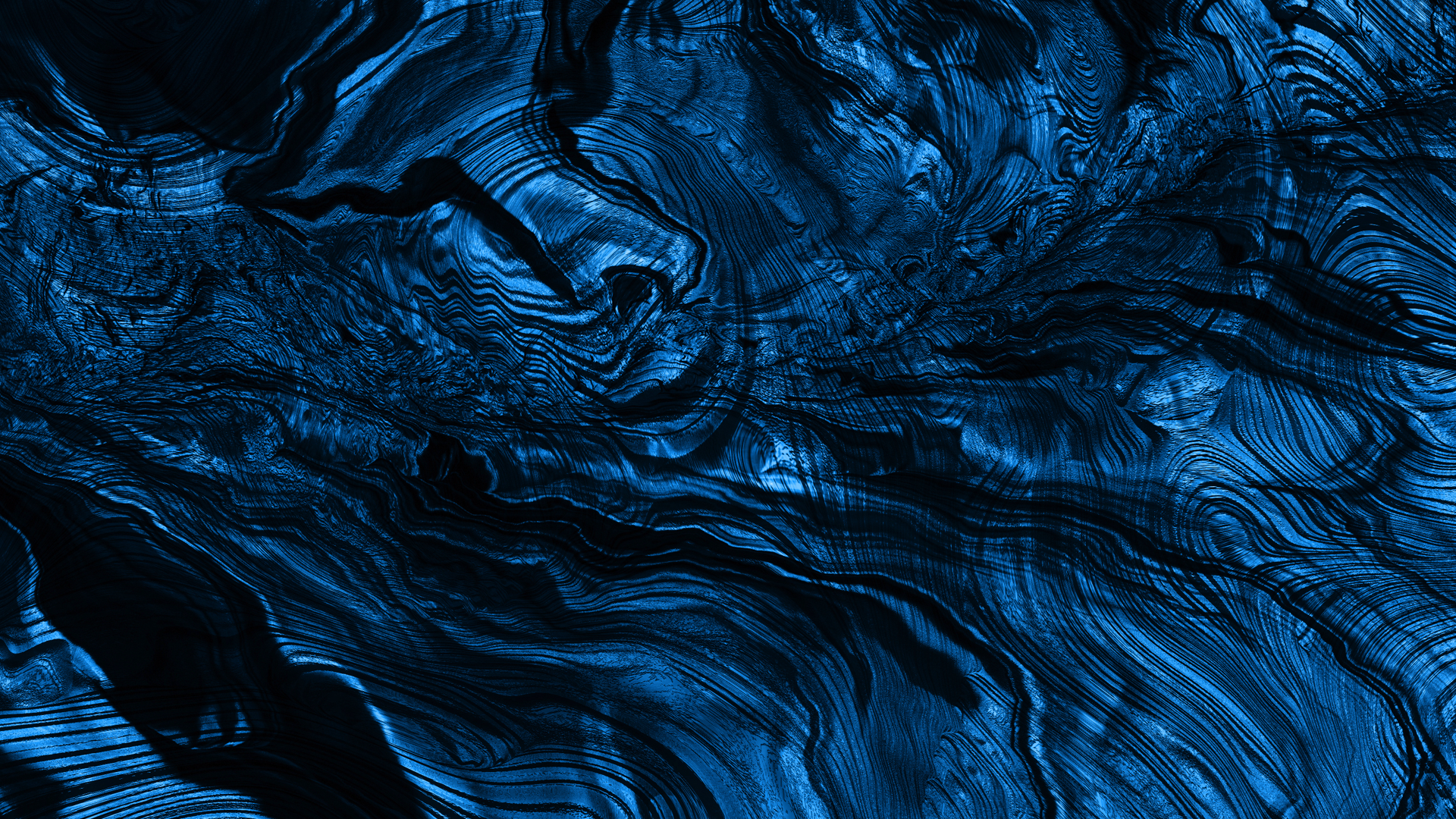 Our ongoing engagement includes regular discussions between our operating partners and our technical and investment teams, which also allow for the opportunity to understand their sustainability practices and transition plans and any ESG risks to be mitigated.
Where applicable, we also encourage our counterparties to align with leading sustainability initiatives including the International Finance Corporation Performance Standards, Equator Principles, Voluntary Principles on Security and Human Rights, UN Guiding Principles on Business and Human Rights and the World Council's Responsible Gold Mining Principles.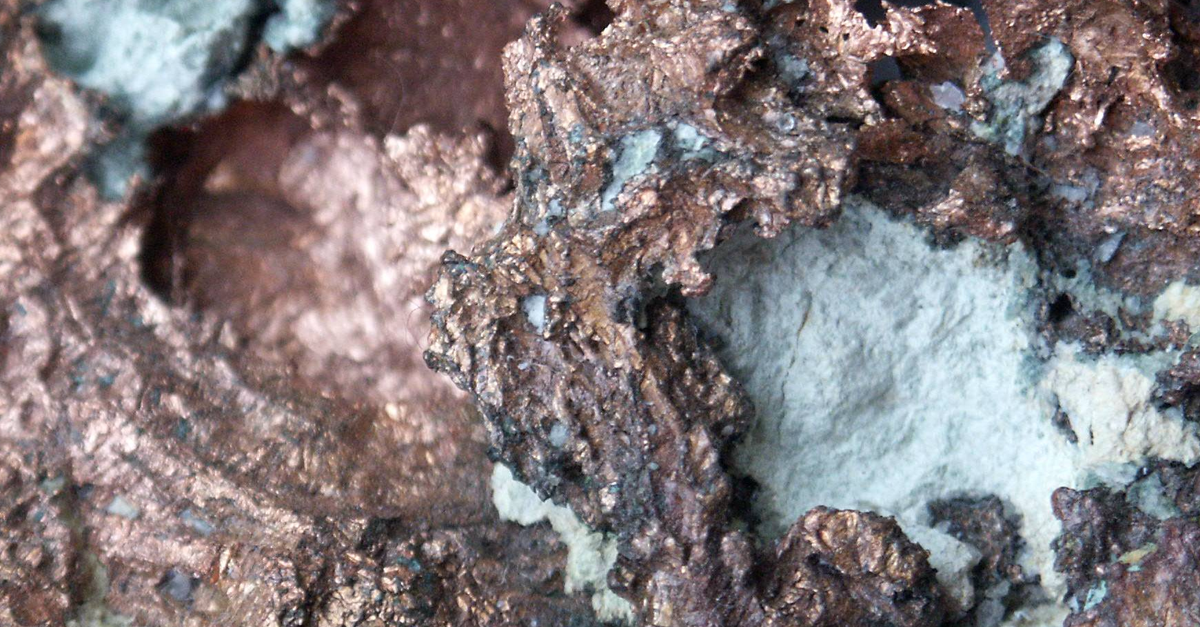 ---
Community initiatives with operators
Ecora maintains an ongoing dialogue with its operating partners to identify opportunities to collaborate on charitable initiatives that positively impact the communities within the proximity of the mines and mills in which the Group has invested. The Group is committed to investing in projects that have a long-term impact on communities and which help break the poverty cycle. As such, the Group is exploring projects that focus on the provision of healthcare, education and nutrition.
In partnership with Vale, our operating partner of the Voisey's Bay mine, Ecora has committed to making monetary donations to the Community Food Sharing Association throughout 2023. Based in Newfoundland and Labrador, Canada, the Community Food Sharing Association manages the collection and distribution of food through 54 food banks to more than 10,700 children, women, and men throughout Newfoundland and Labrador.