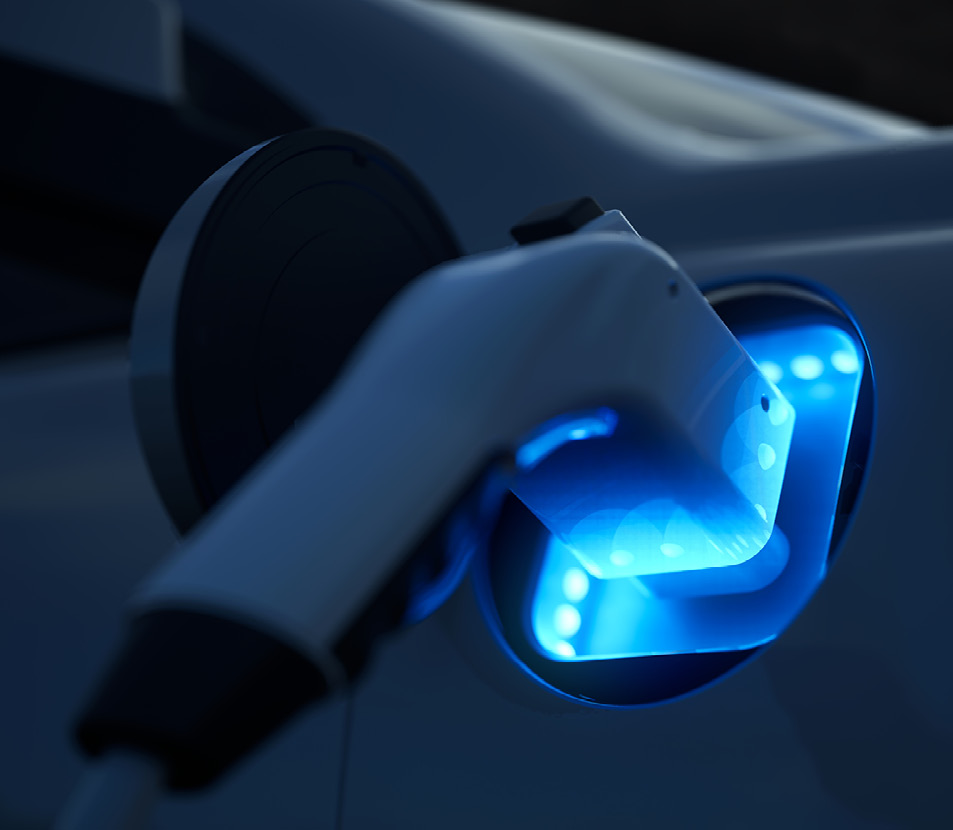 ---
Why invest?
We seek to create long-term value for our stakeholders by continuing to acquire royalties and streams over low cost operations and projects with strong management teams, in well-established mining jurisdictions in the commodities that enable the energy transition or that are high quality products produced in a more sustainable way.
Creating long-term value for our stakeholders
Our vision is to be globally recognised as the royalty company of choice synonymous with commodities that support a sustainable future by continuing to grow and diversify our royalty portfolio in line with our strategy. We will achieve this through building a diversified portfolio of scale over high quality assets that drives low volatility earnings growth and shareholder returns.
---
Investment case
---
Compelling commodity mix
We provide investors with access to a commodity mix that contains minerals and metals such as copper, cobalt and nickel that wil be needed in increased quantity if the
supply is to meet expected demand growth driven by the energy transition.
---
Attractive growth profile
Our portfolio of royalties in future facing commodities has the potential to grow from generating $33m of portfolio contribution in 2022 to generating over $100m of annual portfolio contribution in the medium term.
---
Balance sheet flexibility
We have a strong balance sheet underpinned by a supportive lending group and a $200m credit facility provides us with the ability to take advantage of accretive growth opportunities.
---
Proven track record
The current management team has worked together since 2014 and consistently proven its ability to deliver high quality transactions and grow the Company.
---
High quality partners
We invest the majority of capital into low cost mines primarily located in OECD jurisdictions that are operated by companies including Vale, Capstone Copper, BHP and Rio Tinto.
---
Experienced team
With a proven track record of delivering accretive royalty acquisitions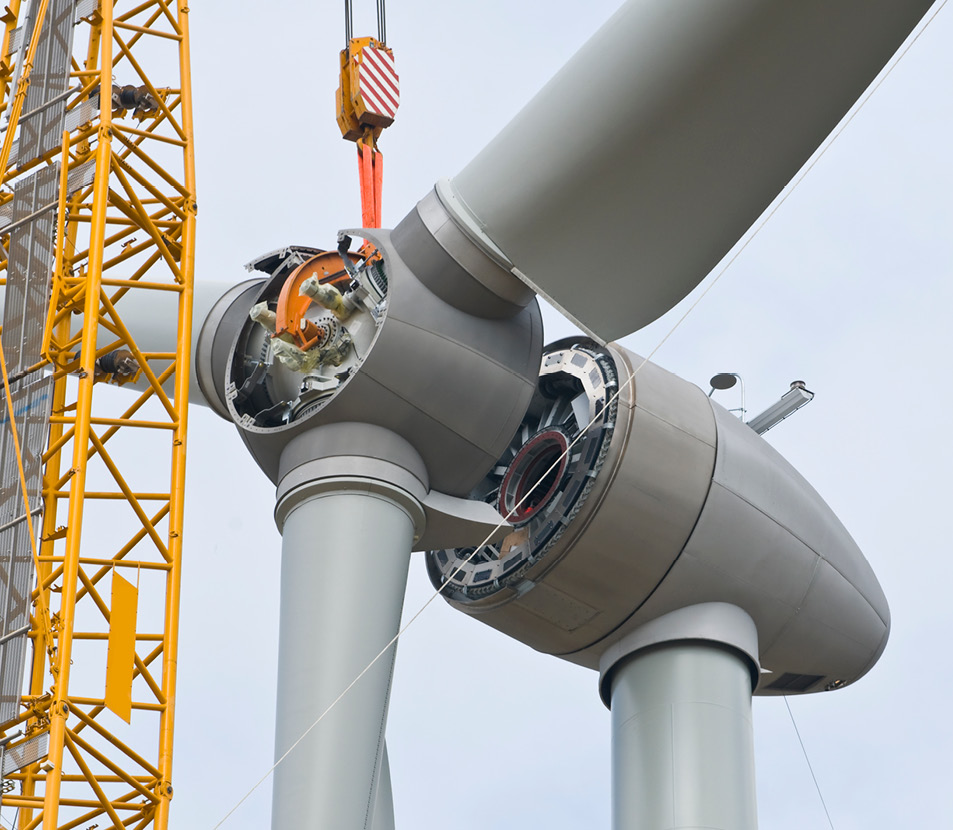 ---
A more sustainable future
We systematically integrate sustainability into our investment decisions and provide capital to the mining sector required to supply the commodities central to a sustainable future. We have a high quality royalty portfolio with exposure predominantly to low cost assets located in OECD jurisdictions, with established mining operators and robust sustainability profiles.
---
Ecora Resources in key numbers
Royalty related revenue ($m)
143.2
2021: 85.6
Adjusted earnings per share (US$c)
37.55
2021: 25.18
Free cash flow per share (US$c)
56.46
2021: 23.28