Enabling our sustainability strategy through clear, robust and effective governance
---
Progress in 2022
Implemented first Modern Slavery Statement
Rolled out Charitable Initiatives Policy
100% compliance with the annual anti-bribery and corruption and business integrity training
---
2023 priorities
Roll-out of corporate governance training programme
Completion of cybersecurity assurance and training programme
Completion of Modern Slavery Statement KPIs
Key governance highlights in 2022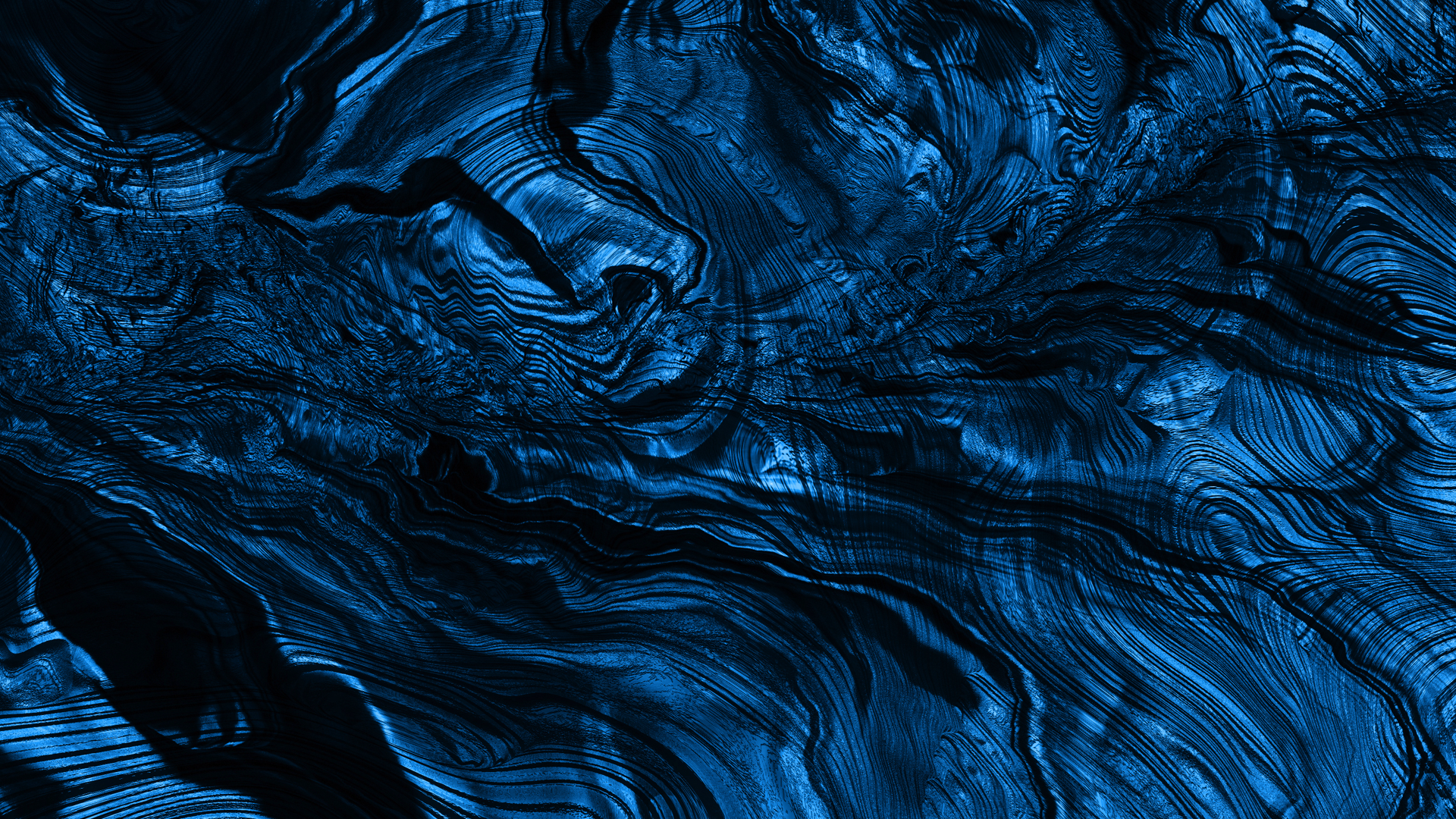 ---
Charitable Donations Policy
In mid-2022, we implemented our Charitable Donations Policy which provides both our employees and the Company with a structured framework to support charitable initiatives. As the Company takes a more active role in community and charitable initiatives as part of its sustainability strategy, the Charitable Donations Policy ensures that the Company appropriately manages potential risks and perceptions associated with making charitable donations and that any donations are made in line with the Company's Anti-Bribery, Corruption and Money Laundering Policy and following due process.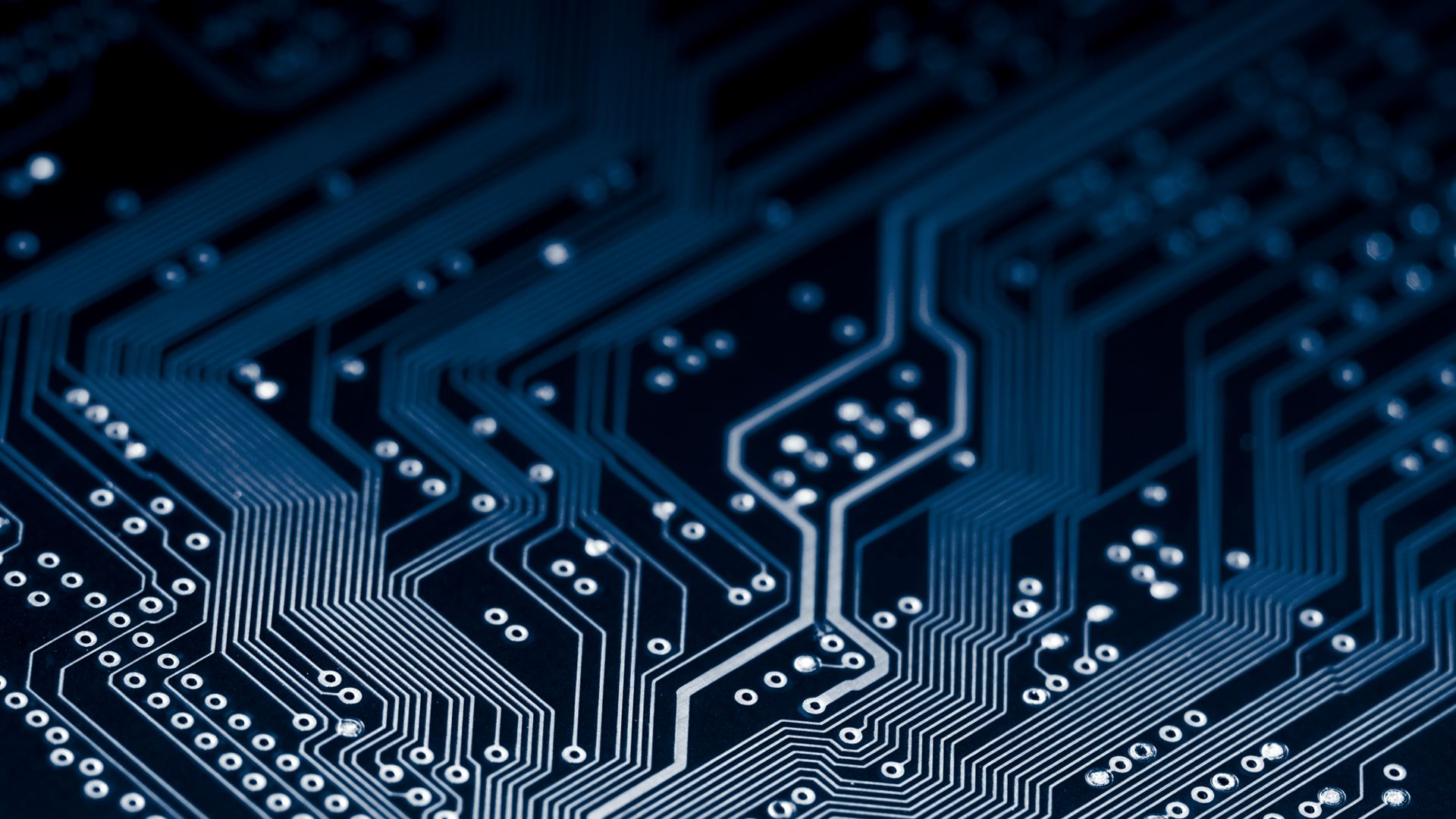 ---
Cybersecurity
Hybrid working as the norm after the COVID-19 pandemic has created unique challenges for data and information security. Although Ecora has not experienced any financial losses relating to information technology failure, cyberattacks or security or privacy breaches, in 2022 Ecora appointed a third party cybersecurity specialist to undertake a data penetration test and vulnerability assessment and implement the correct security and information technology infrastructure and policies appropriate to our business needs. This third party specialist has been appointed for three years and in addition will provide ongoing monitoring and training services. In 2023, all employees and Directors will be trained on cybersecurity.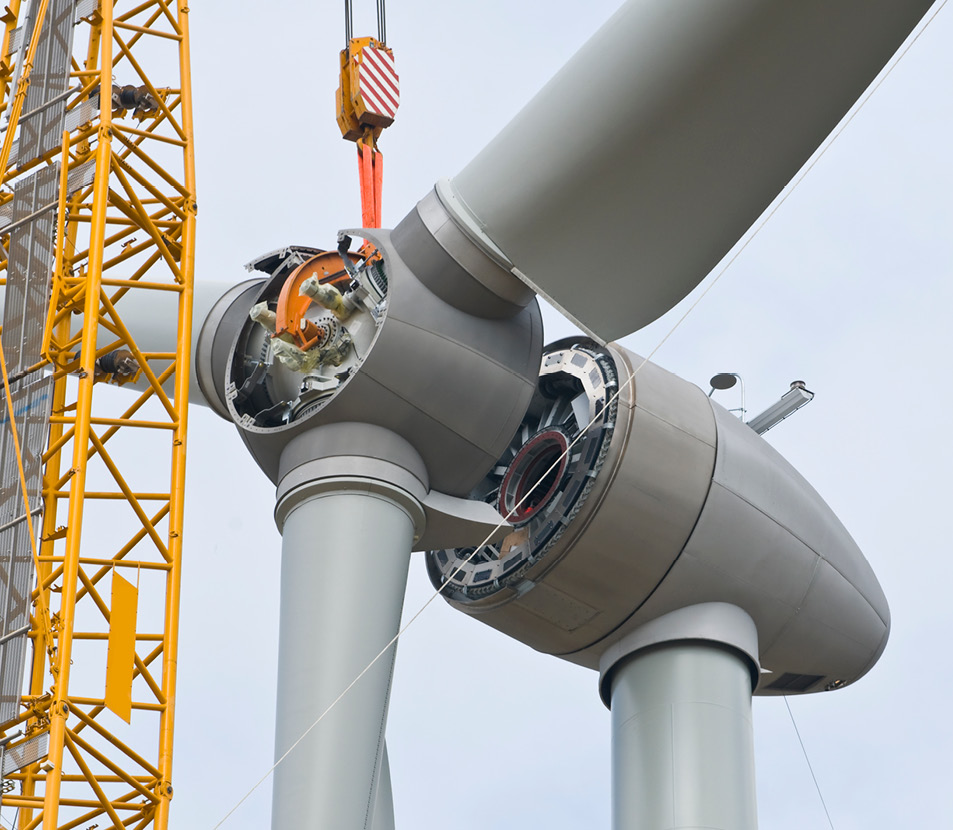 ---
Modern Slavery Statement
As a member of the United Nations Global Compact, Ecora is committed to embedding human rights and labour principles in its business. In early 2023, Ecora implemented its first voluntary Modern Slavery Statement which demonstrates the Company's commitment to human rights both at the corporate and portfolio level, and also through its supply chains. Ecora commits to publishing an updated Statement on an annual basis.
Read our Modern Slavery Statement on our policies page.