Ecora recognises the important role that it can and must play in supporting the energy transition
At a corporate level, we have a low footprint but continually look at ways to improve our energy efficiency and carbon reduction. Ecora is also committed to publicly disclosing its climate-related risks and opportunities and its approach in relation to managing such climate-related impacts that arise from our business and our investments.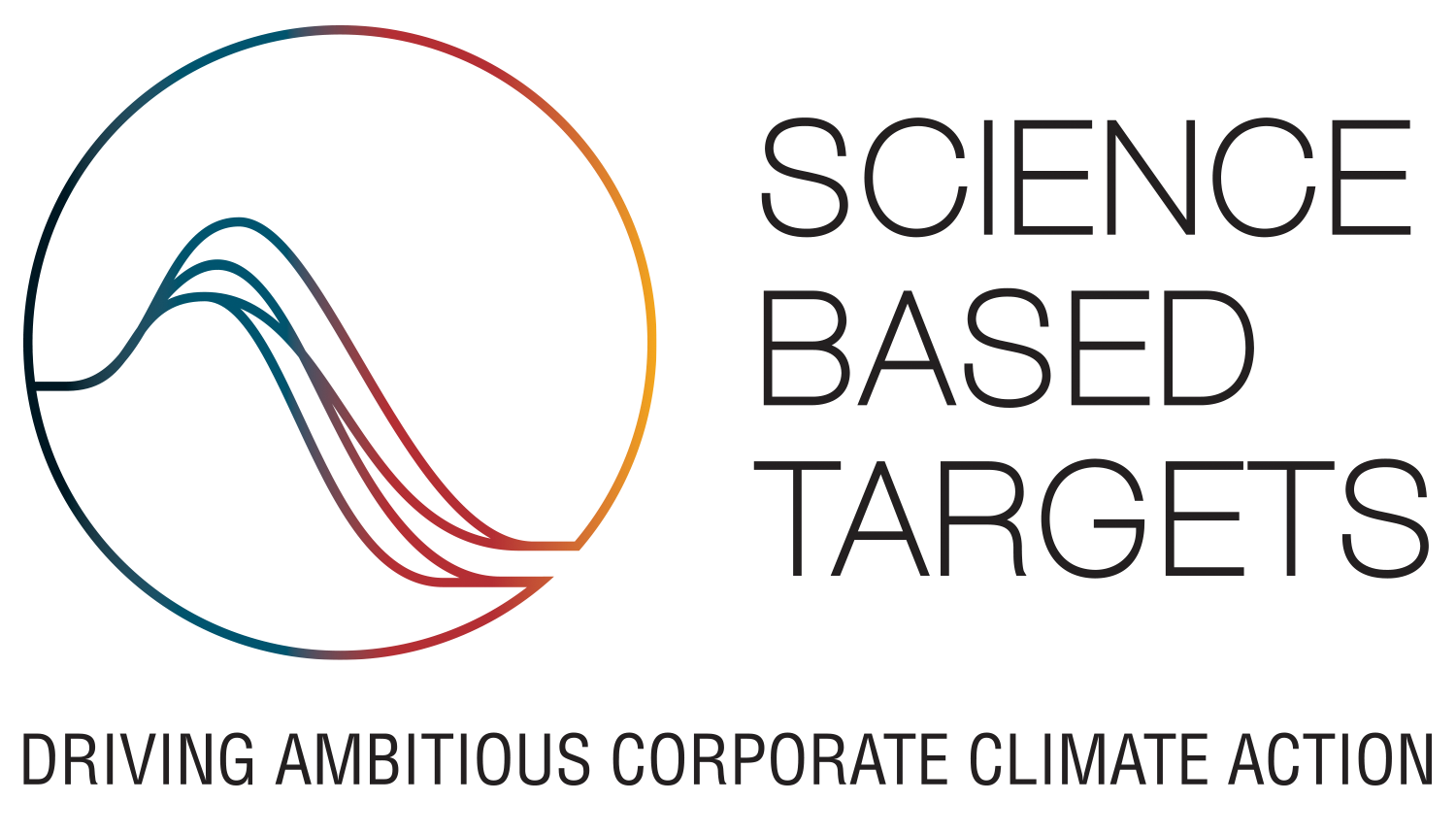 Ecora commits to reduce absolute Scope 1 and 2 GHG emissions 46% by 2030 from a 2019 base year, and to measure and reduce its Scope 3 emissions.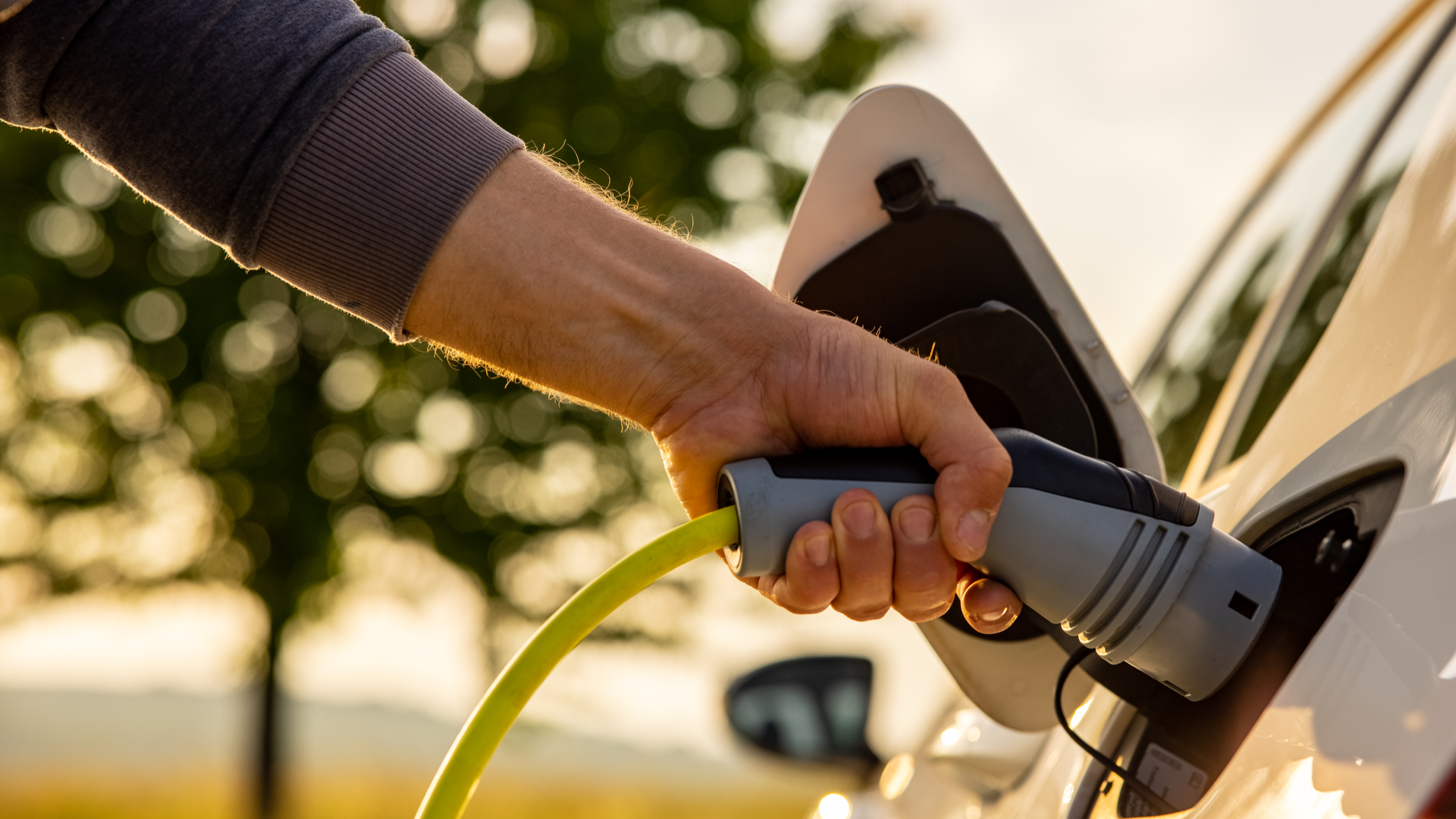 ---
Carbon footprint
Metrics and targets
Target emissions aligned with 1.5°C warming
During the course of 2022, the Group has been working to understand how it can set meaningful targets to mitigate the carbon impacts of its business. The SBTi has approved Ecora's near-term science-based emissions target set out below:
Ecora already achieved this target at the end of 2022 as it had zero Scope 1 and 2 GHG emissions. Ecora has joined thousands of businesses who are working to reduce their emissions in line with climate science through science-based targets. Ecora's approved target can be found on the SBTi website at the following link:
Companies taking action - Science Based Targets
The SBTi guidance for SMEs informed our approach to achieving zero Scope 1 and 2 emissions in 2022 and reducing our Scope 3 (upstream) emissions. More broadly, SBTi guidance has enhanced our understanding of what it means to be net zero, and going forward the Group will explore how it might feasibly expand its ambitions.
In this spirit, Ecora has also committed to the following additional objectives:
Ecora commits to achieving and maintaining zero Scope 1 and 2 GHG emissions by the end of 2023
Ecora to maintain carbon neutrality (at the corporate level) (recognised by ClimatePartner). With regards to being carbon neutral, we include our Scopes 1, 2 and 3 (upstream) (and do not currently include Scopes 3 (downstream) emissions predominantly related to our investments)
Ecora will continue to engage with its operating partners to understand their emission reduction and net zero targets and respective action plans in line with a 1.5°C warming pathway.
Ecora will continue to enhance its understanding of its Scope 3 (downstream) emissions.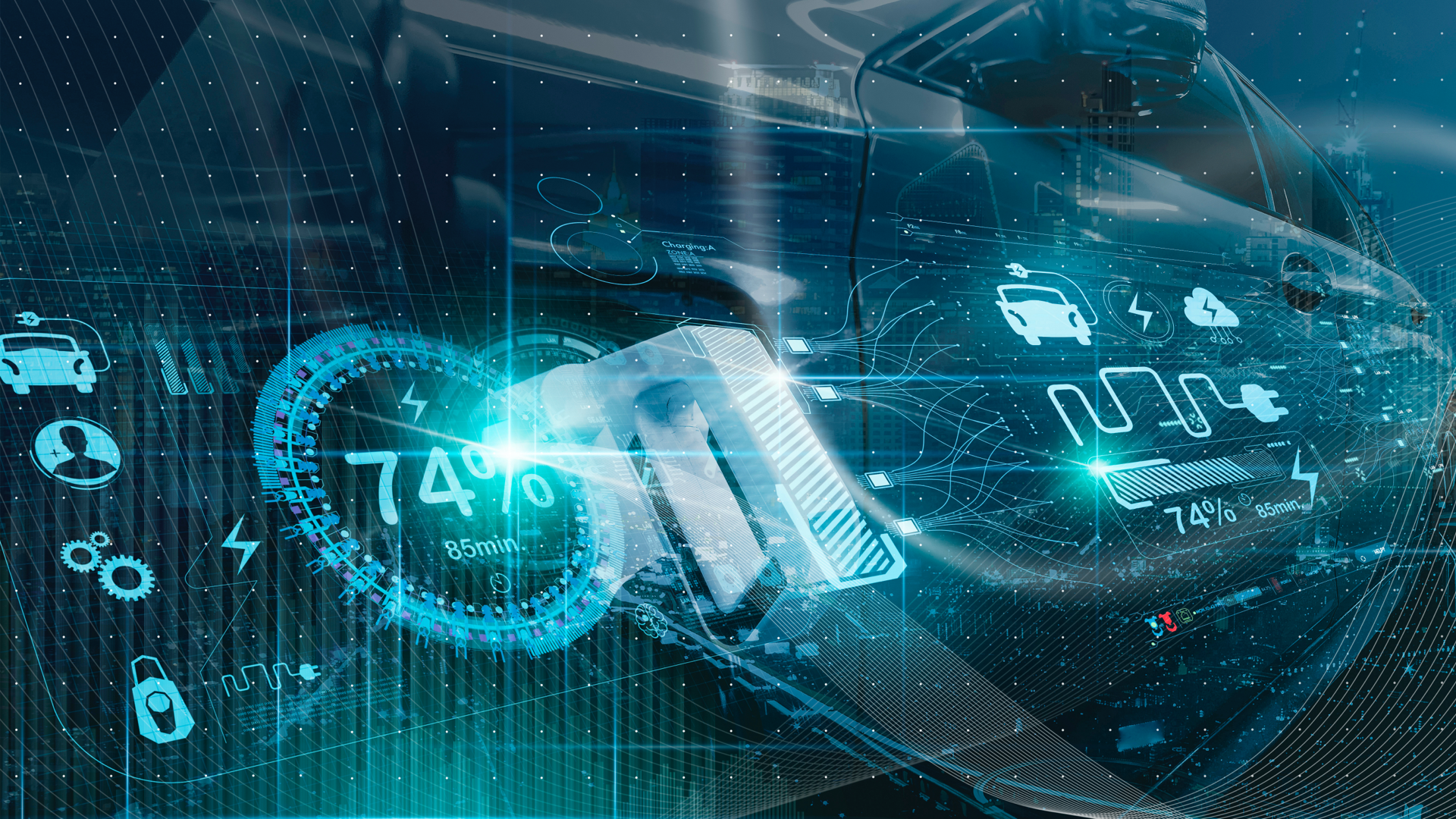 ---
Corporate level emissions
At the start of 2023, we completed a comprehensive greenhouse gas emissions inventory following the Greenhouse Gas Protocol Corporate Accounting and Reporting Standard and Scope 2 Guidance for Ecora's Scopes 1, 2 and 3 (upstream) at the corporate level.
| | | | |
| --- | --- | --- | --- |
| Climate change and energy | 2020 | 2021 | 2022 |
| Performance indicator | | | |
| Direct (Scope 1) GHG emissions | 0 | 0 | 0 |
| Indirect (Scope 2) GHG emissions | 13.42t | 0 | 0 |
| Total Scope 1 and Scope 2 | 13.42t | 0 | 0 |
| Scope 3 (upstream) at a corporate level | 23.25t | 35t | 102t |
As a royalty and streaming company, Ecora has a small direct carbon footprint with only one office and 13 employees. As a result, the Company does not produce Scope 1 (direct) emissions. Ecora had no Scope 2 (indirect) emissions in 2021 or 2022, as we sourced our office electricity from renewable energy sources. However, on moving to our new office at the start of 2023, our energy supply is no longer from 100% renewable sources. The Group is currently working with the landlord to switch our energy supply to 100% renewable sources.
The majority of our Scope 3 (upstream) emissions arise from business travel. International travel is an essential part of our business. Engaging with and monitoring our operator partners and connecting with our stakeholders is a key part of our wider sustainability strategy of responsible operations and responsible investments.
Scope 3 (upstream) emissions for employee commuting for both 2020 and 2021 are not representative of a typical year. There was a behavioural shift in employee commuting during this time, with a sharp increase in remote working after the spread of COVID-19 in March 2020. Although Ecora offices remained open to employees during 2021, full-time attendance in the office was not mandatory and as a result the number of employee commuting days was reduced. While office attendance is still not mandatory, Ecora has seen more employees return to the office in 2022 and envisages this will continue throughout 2023.
While the movement of our employees is essential to our business, Ecora continues to look at ways to reduce the associated carbon emissions. We set out our commitment to the measurement and reduction of these emissions below:
Ecora encourages employees to make sustainable travel choices where possible through its sustainable travel and expenses policy which was implemented at the start of 2022.

Under such travel policy, all international flights of employees need to be signed off by a member of the Executive Committee.

Ecora commits to using, where possible, airlines that have committed to the reduction of carbon emissions in line with science-based targets, and we hope to see more airlines in the future align to the SBTi (or equivalent).

Ecora continues to measure and offset its Scope 3 (upstream) emissions on an annual basis, noting that carbon credits do not count towards any of Ecora's science-based targets but are a means to finance additional climate mitigation beyond its ongoing reduction efforts.
​​​​​​Since 2021, Ecora has purchased offsets to neutralise all emissions that are currently reported in its emissions inventory. Ecora remains committed to offsetting emissions that it has historically measured and for which it has the most control. These mainly include emissions associated with Scope 3 (upstream) emissions (being employee commuting and employee travel).
---
TCFD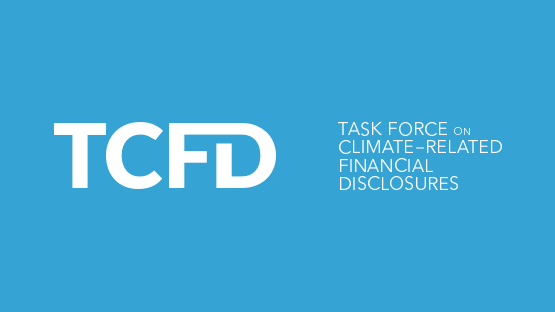 We recognise that climate change is one of the biggest challenges of our times. As a result, we have a responsibility to our stakeholders to assess the physical and transitional risks and opportunities together with the financial implications associated with climate change that could potentially impact our business model. The Group has used the TCFD framework to facilitate this assessment and build on the disclosures made in last year's Annual Report.
While the Group does not control or directly operate any of the mines or mills from which it receives royalties or physical metal deliveries, it does control its strategy and investment decisions; accordingly our most significant exposure to climate-related risks and opportunities arises indirectly through the operations underlying our portfolio of royalties and streams. It is in this context that we:
undertake our assessment of climate-related risks and opportunities, including the scenario analysis used;
respond to the risks and opportunities identified; and
will establish metrics and targets to be used in managing climate-related risks and opportunities as well as measuring the Group's performance.