---
Our purpose
Providing capital to the mining sector required to supply the commodities central to a sustainable future.
---
Our vision
Our vision is to be globally recognised as the royalty company of choice synonymous with commodities that support a sustainable future by continuing to grow and diversify our royalty portfolio in line with our stated strategy.
Our strategy is to acquire royalties and streams over low-cost operations and projects with strong management teams, in well-established mining jurisdictions in the commodities that enable the energy transition or that are high quality products produced in a more sustainable way.
Our values
---
Sustainability
We believe long-term value can only be achieved through sustainable and responsible investment.
---
Integrity
We promote transparency and build trust through honest relationships.
---
Respect and inclusion
We create an environment where everyone is seen, heard, valued and empowered to succeed.
---
Collaboration
We believe teamwork is essential to achieving our purpose and delivering value to all our stakeholders.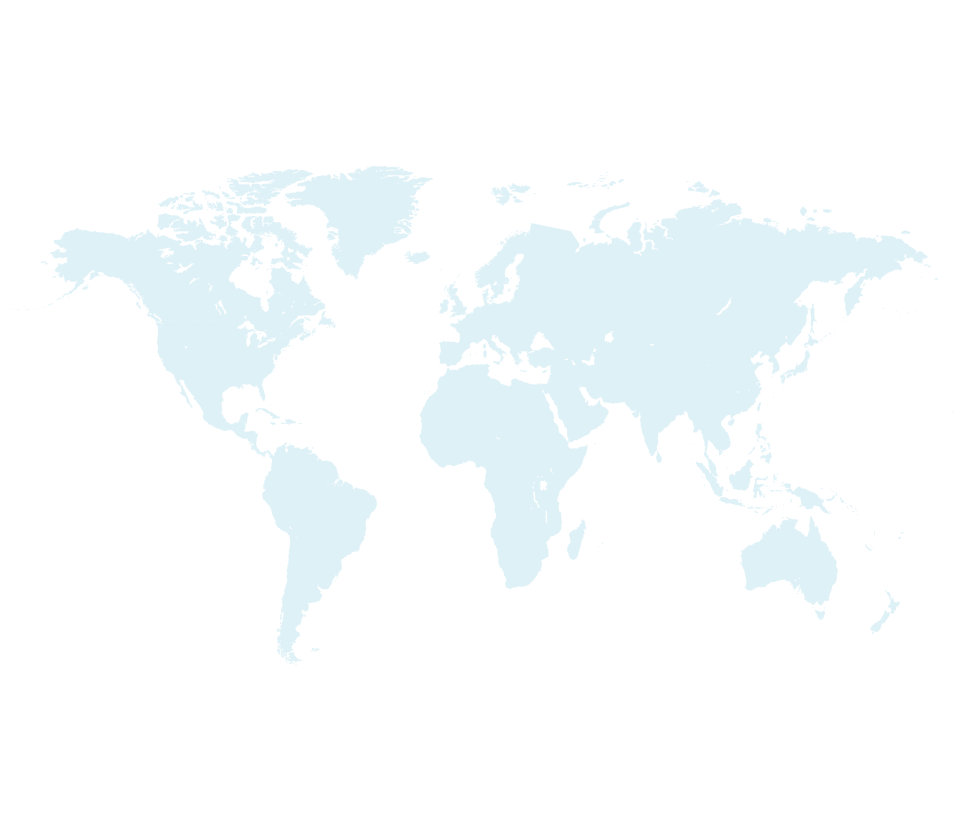 ---
Our portfolio
Our portfolio has been reweighted to provide material exposure to this commodity basket and we have successfully transitioned from a coal-orientated royalty business in 2014 to one that by 2026 will be materially coal free and comprised of over 90% exposure to commodities that support a sustainable future.
The fundamental demand outlook for these commodities is highly attractive and expected to result in substantial price increases over the medium to long term, which should significantly increase the value of our royalty portfolio.
Capital allocation priorities
Ecora is in a strong financial position with a focus on reducing debt, growth and shareholder returns
Balance sheet strength
Funding for further acquisitions
Pay dividends
Provide other shareholder returns