We aim to be an equal opportunities employer, offering an attractive environment through promoting excellent learning opportunities and celebrating diversity
---
Progress in 2022
0 health and safety incidents reported
100% of employees have undertaken learning and development opportunities
8% employee turnover (1 person)
---
2023 priorities
Diversity training to be provided to all Ecora employees
Provide further training sessions to employees to promote healthy work habits and support mental health
Review and enhance corporate charitable initiatives programme
Diversity, inclusion and equal opportunities
At Ecora, we create an environment where everyone is seen, heard, valued and empowered to succeed. We value diversity, equality and inclusion and the benefits that diversity can bring to our Board, our senior management team and the long-term success of the Company. To support our Company values, we have recently updated our Diversity, Inclusion and Equal Opportunities Policy, which outlines our commitment in these areas by making good use of difference in the skills, regional and industry experience, background, race, gender and other attributes of all employees.
In 2023, Ecora is committed to rolling out its diversity training programme which will focus on the promotion of diversity of thought and the inclusion of different life experiences, perspectives, and ideas to maximise the opportunity for the Company to benefit from all available talent. Please refer to the corporate governance section for further information on our diversity disclosures.
Zero
incidents over the last three years
---
Health and safety
Ecora provides a safe working environment in the office and the support needed to our employees that work from home under the Hybrid Working Policy to ensure their working space is free of accident and injury.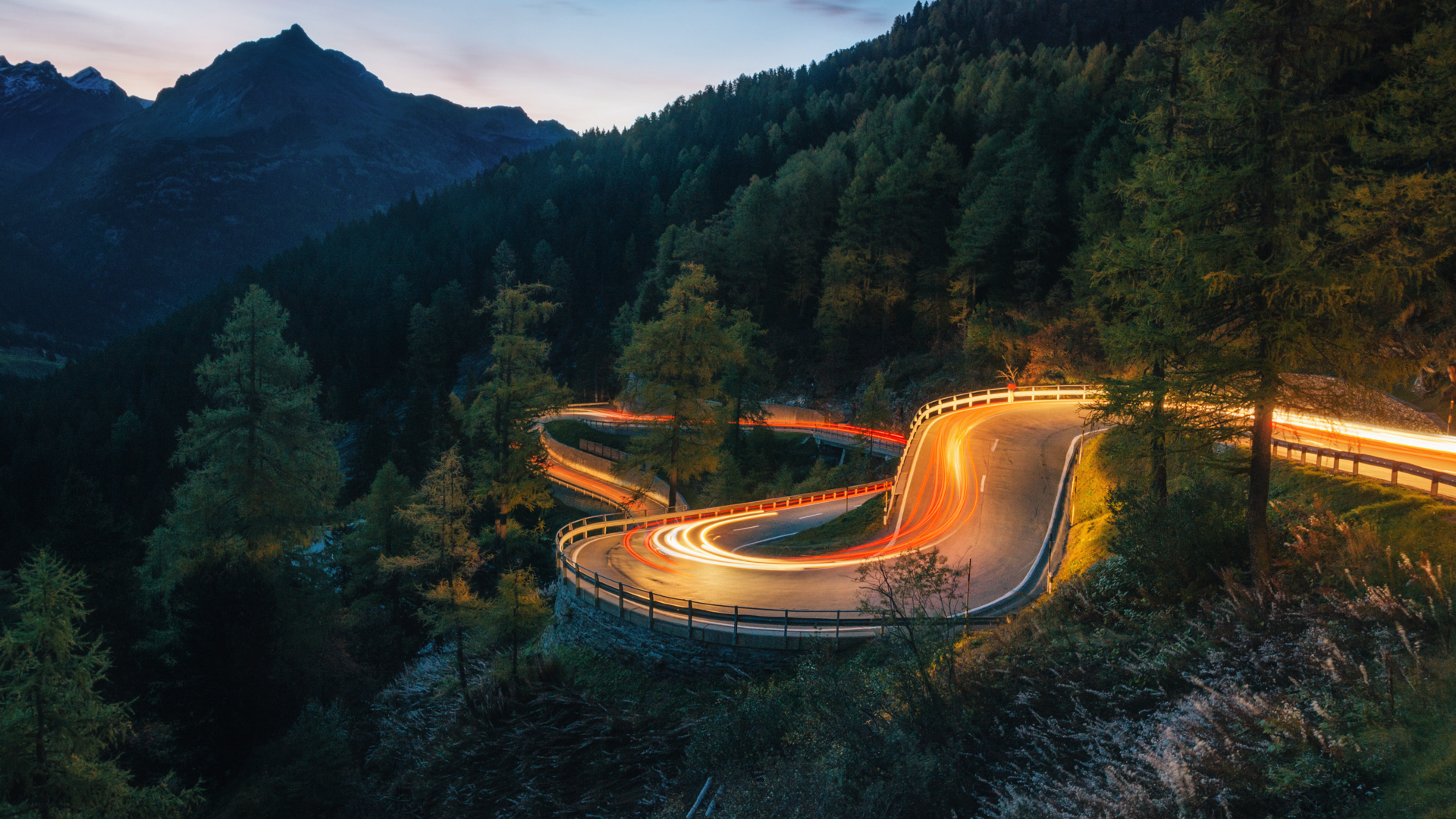 ---
Health and well-being
Ecora is committed to promoting mental, physical and emotional health and well-being.
Ecora offers an enhanced employee benefits package to all employees, which includes life insurance, and access to our Long-term Illness and Sickness Policy. To ensure the physical health of employees, Ecora provides access to additional healthcare benefits, including medical and dental cover, regular eye tests and flu vaccinations.
---
Training and development
We believe that supporting the professional development of our employees leads to the establishment of a strong pipeline of talent and organic succession planning from within the business. In 2022, management worked closely with every employee to understand their personal development goals and implemented a tailored plan to help everyone achieve their personal goals and contribute effectively to the needs of the Company. This involved participation in professional courses, training and coaching in areas of agreed focus.
---
Corporate charitable initiatives
We strengthened our commitment to supporting our employees' efforts to contribute to society through non-profit charitable activities. In 2022, we implemented our Charitable Donations Policy which provides both our employees and the Company with a structured framework to support charitable initiatives. See our Annual Report 2022 for more information.
In 2022, we also continued to build on the Company's corporate social commitments to contribute to the local community through charitable initiatives in London.
With the recent earthquake in Turkey and Syria in early February 2023 and crisis relief needs growing, Ecora is aiding humanitarian efforts through charitable donations. Ecora made a donation to the Disasters Emergency Committee, which is a coalition of 15 leading UK charities that has launched a collective appeal to provide emergency aid and rapid relief to Turkish and Syrian civilians who are suffering during this natural disaster.