Investing in commodities that support a sustainable future
Progress in 2022
80% exposure to future facing commodities
95% exposure to OECD jurisdictions
100% of capital deployed in 2021 and 2022 was in future facing commodities
85% of book value is in commodities that will support a sustainable future
100% of capital deployed in past two years is in future facing commodities
2023 priorities
Add further scale and diversification to the portfolio
Ecora's purpose is to provide capital to the mining sector that will be required for the supply of commodities central to a sustainable future. This not only means that Ecora invests in commodities that support a sustainable future, it also means we only invest in mining operations that can demonstrate that they embed sustainable practices as part of their approach to business.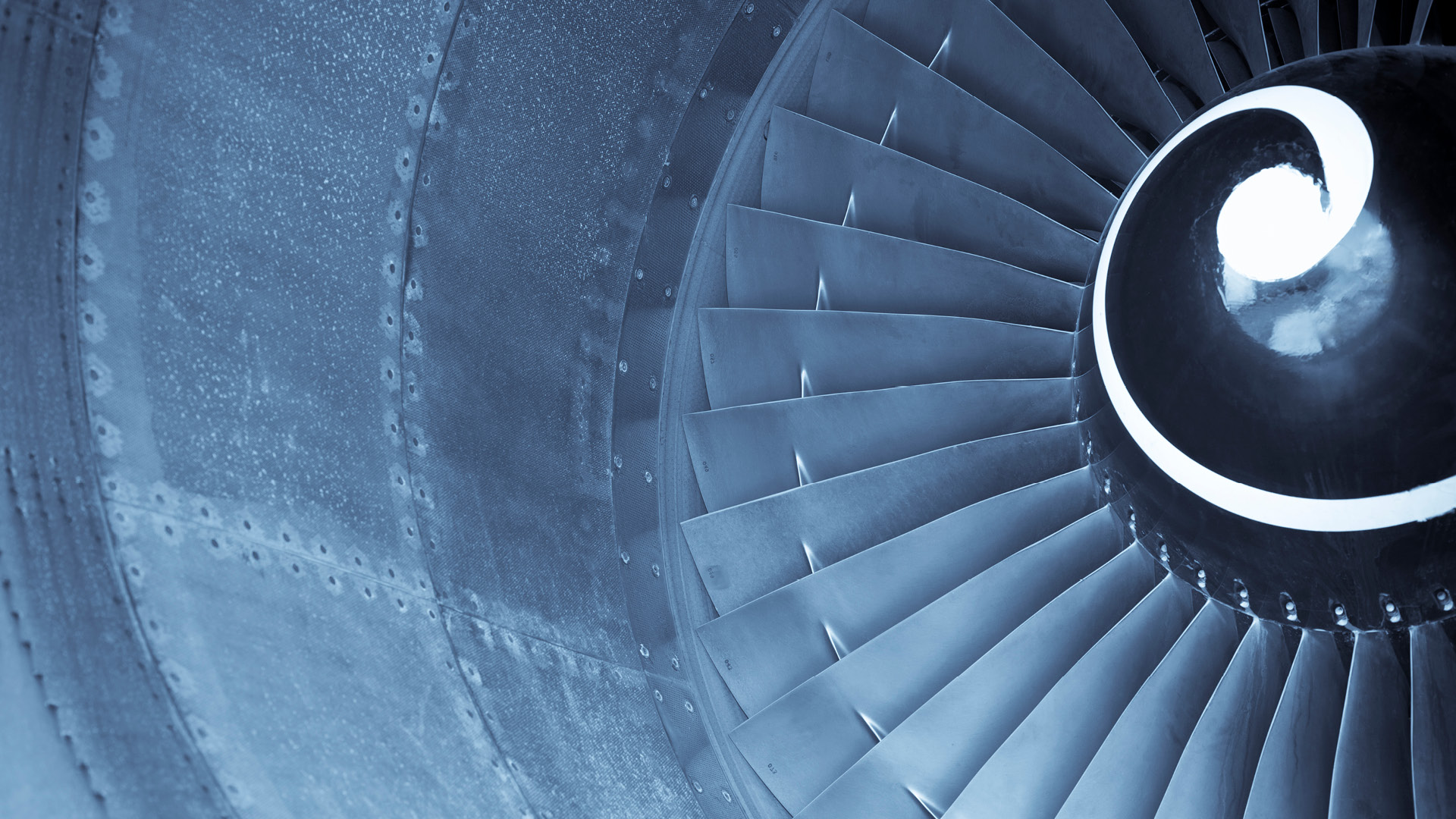 ---
Commodity mix
Commodities such as copper, cobalt, vanadium and nickel play a vital role in the generation, storage and transmission of renewable forms of energy. Ecora also invests in commodities such as high purity iron ore pellets, which confer environmental benefits through the reduction of unit carbon emissions in steel production versus more standard forms of iron ore.
These minerals and metals are key for battery supply chains, the construction of solar panels and wind turbines and the transmission of renewable energy.
A decision was taken in 2021 to not only focus capital deployment into these commodities, but to divest the Group's thermal coal royalty given the environmental concerns over the high emissions associated with coal fired energy generation – the royalty was sold back to the operator Whitehaven Coal, realising up to $36m. The Group has retained its metallurgical (steel making) coal royalty due to the short-term nature of the cash flows.
The Group deployed approximately $400m into new copper, nickel and cobalt royalties and streams in 2021 and 2022. By 2026 over 90% of the Company's revenue contribution will be derived from future facing commodities.