Strong relationships across all stakeholder groups
Due to the size of the Group's operations and the niche position it has as one of the few royalty companies focused on future facing commodities on the London Stock Exchange, the Board will occasionally engage directly with certain stakeholders on certain issues. Where this is not possible or efficient, stakeholder engagement takes place at the Executive Committee level, led by the Chief Executive Officer.
We aim to optimise the mix of skills, experience, diversity and perspectives necessary for Ecora Resources to achieve its strategic objectives now and in the future.
Patrick Meier
Chairman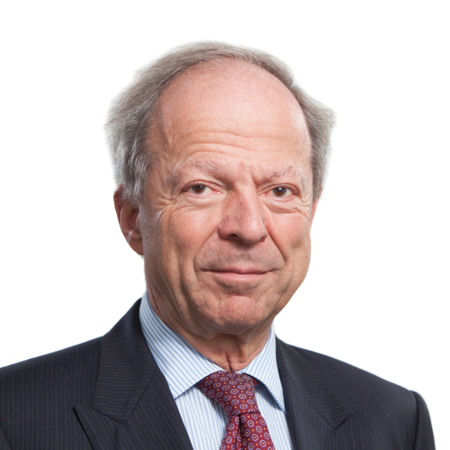 Investment community
Our investor relations team leads the engagement with stakeholders across the investment community including debt providers, and retail and institutional investors. We aim to engage in a transparent and informative manner across multiple communications channels.
How we engage:
Our Annual General Meeting provides all shareholders an opportunity to ask questions of the Board
Annual Report and website provide detailed information on the Company
Issue regular trading updates
Meet with institutional investors on roadshows, at conferences and on ad hoc basis
Publish video and other content through social media platforms
Hold presentations for retail investors via Investor Meet Company platform
Regularly meet and speak to our lending group
Counterparties and mine operators
We maintain close relationships with mine operators and counterparties regarding potential new investments and ongoing monitoring of our existing investments.
How we engage:
Regular meetings between key personnel at Ecora and the mine operator
Site visits to the mine to view operations and meet employees
Issue annual data request to monitor sustainability and ESG performance
Employees
Our employees are our biggest resource and we engage with them to ensure that we provide a positive working environment in order to maximise individual productivity and performance.
How we engage:
Designated Non-Executive Director responsible for workforce engagement meetings
HR function
Weekly team meetings
Employee well-being surveys
Annual Company strategy day
Regular "lunch and learn" sessions to develop skills and knowledge