---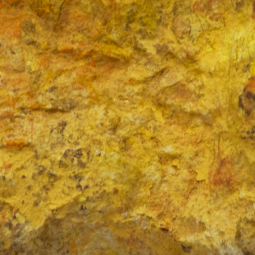 The world-class uranium project is being developed in a historic mining area located in Salamanca Province in western Spain, 250km west of Madrid.
Operator
Berkeley Energia
Royalty rate and type
1% NSR
Balance sheet classification
Royalty intangible
What we own
The Group has a 1% life of mine NSR royalty on the Salamanca uranium project located in Spain and operated by ASX-listed Berkeley Energia Limited ('Berkeley'). The project consists of four main deposits (Retortillo, Alameda, Zona 7 and Gambuta) and is located in the Salamanca Province, Spain, approximately 250km west of Madrid.
Operation/update
A world-class uranium project in Spain
• €90m invested in project over 10+ years
• Resource base ~90Mlb s U3O8 (67% M&I)
• DFS and FEED completed in 2016–2017
• 120 previous permits and favourable reports granted at local, regional, federal and EU levels
• Final permit required to commence construction (NSC II) rejected in 2021. BKY has appealed decision
• Spanish political environment rapidly evolving

Key facts
1%
The Group has a 1% life of mine NSR royalty on the Salamanca uranium project located in Spain and operated by ASX-listed Berkeley Energia Limited ('Berkeley')
EXTENSION
In July 2020, the Nuclear Safety Council ('NSC') issued a favourable report for the extension of the validity of the Initial Authorisation for the uranium concentrate plant as a radioactive facility ('NSC I'). The NSC I was originally granted in September 2015, with a five-year validity period
PERMIT
In August 2020, the key Urbanism License ('UL') was granted by the Municipality of Retortillo. The UL is a land use permit needed for construction works at the Salamanca mine