---
Sustainability highlights 2022
SBTi and TCFD aligned objective setting
The SBTi has approved Ecora's near-term science-based emissions target and we have completed our second TCFD report with first comprehensive disclosure. Full details can be found on pages 69 - 81 of the 2022 Annual Report & Accounts.
---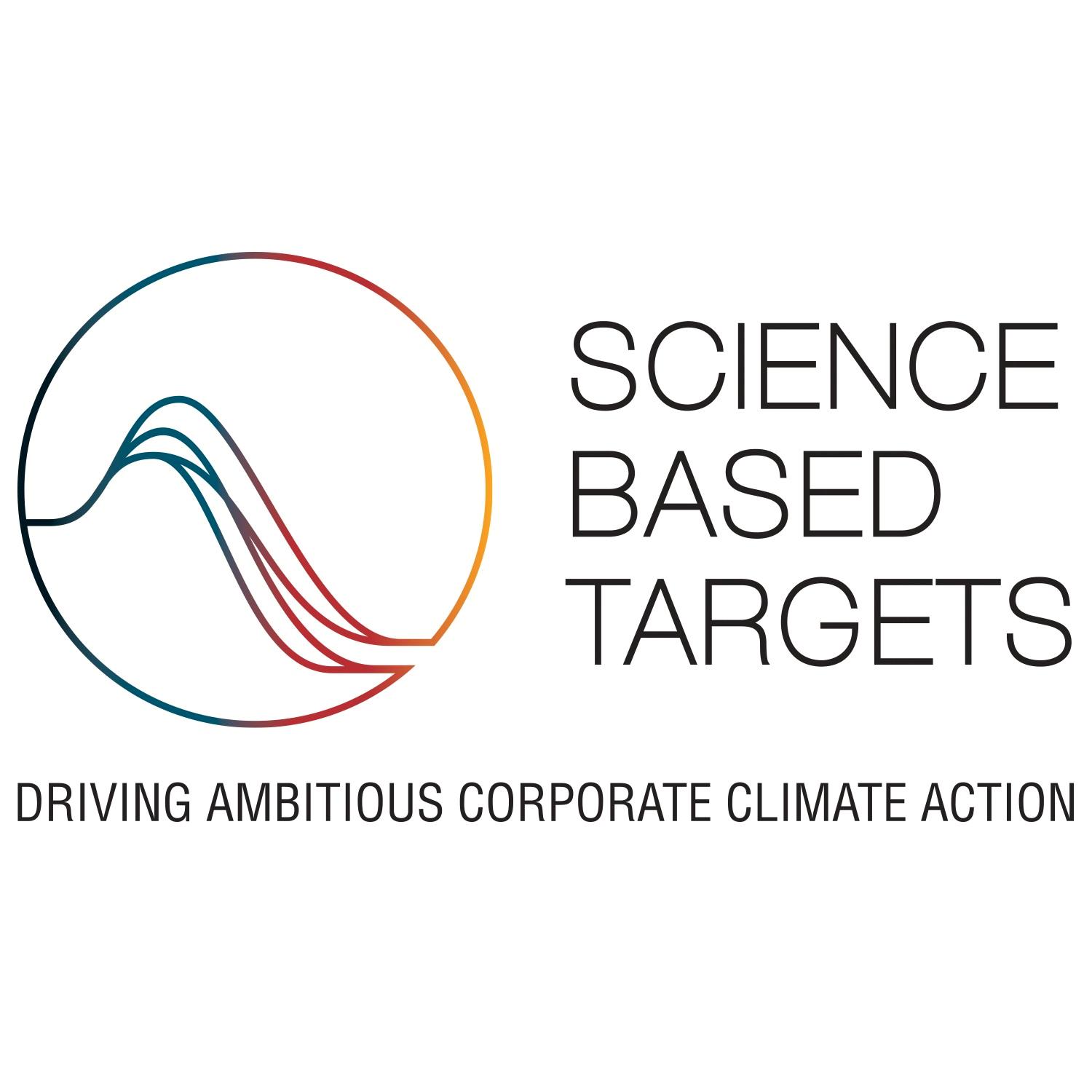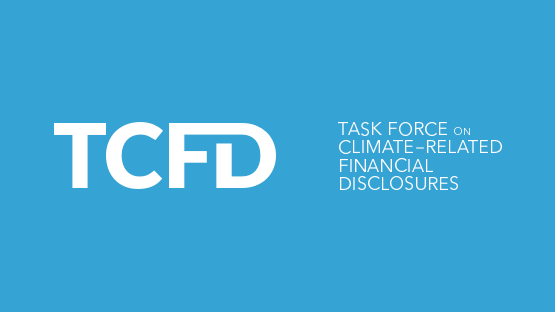 UNGC membership and SDG alignment
This is our first full year as a UNGC participant and we have started to seek to align our investment strategy with the UN SDGs.
---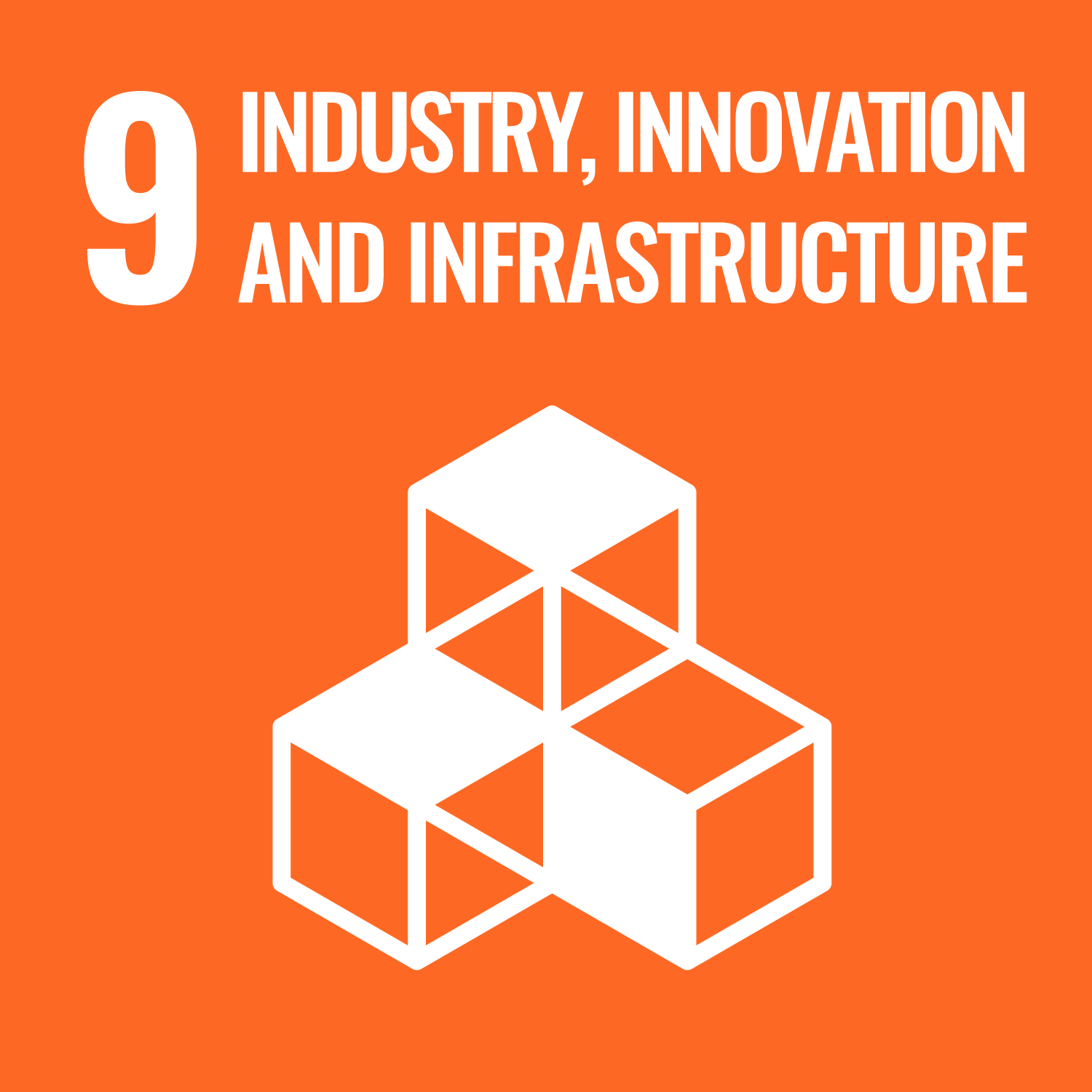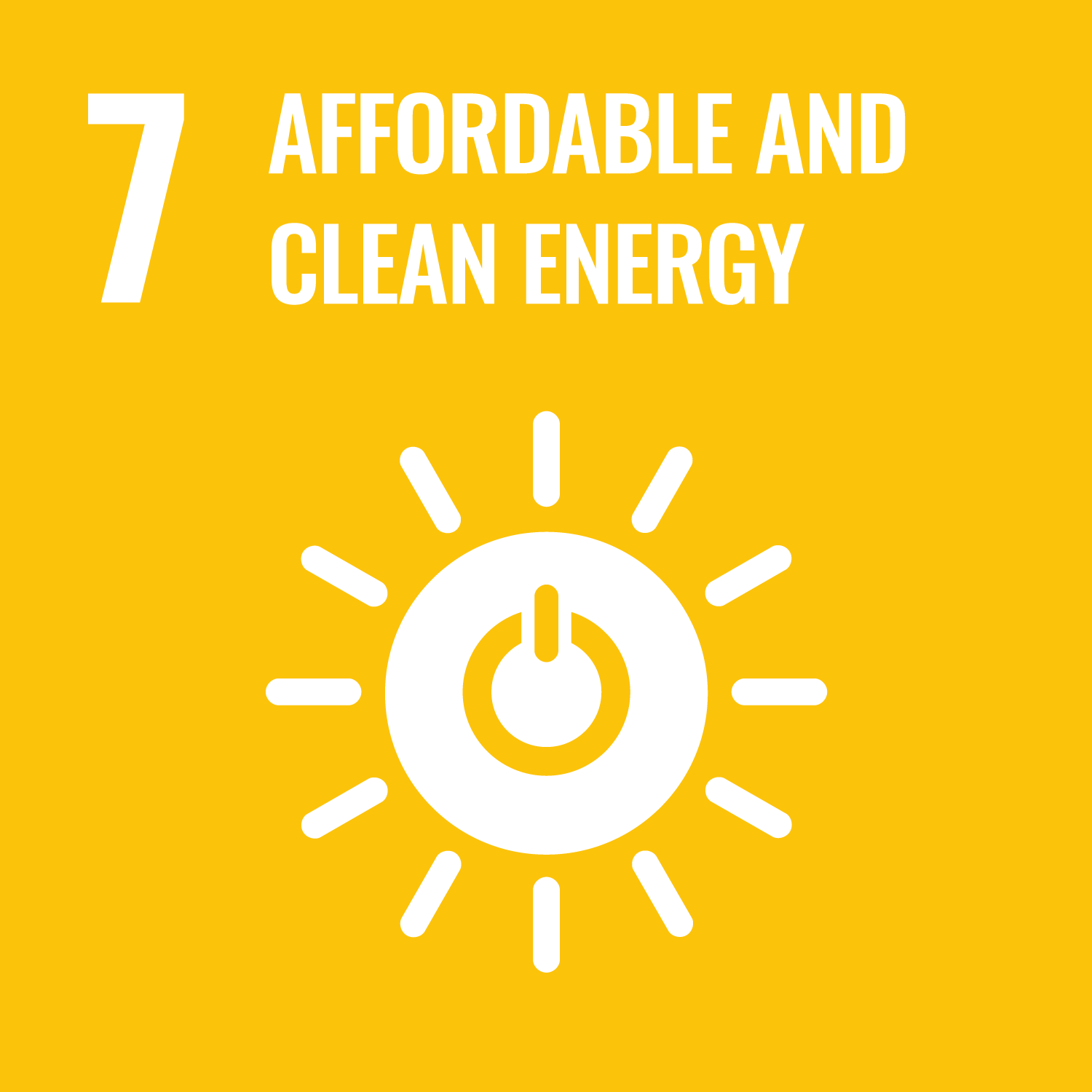 Engagement with our operators
An increased level of engagement with operators of producing/near term producing royalties resulted in a 86% response rate to requests for sustainability information, up from 38% in 2021.
---
126%
Increase in response rate from operators
ESG Data
Operator Metrics
Policies